Appetitt wet food for cats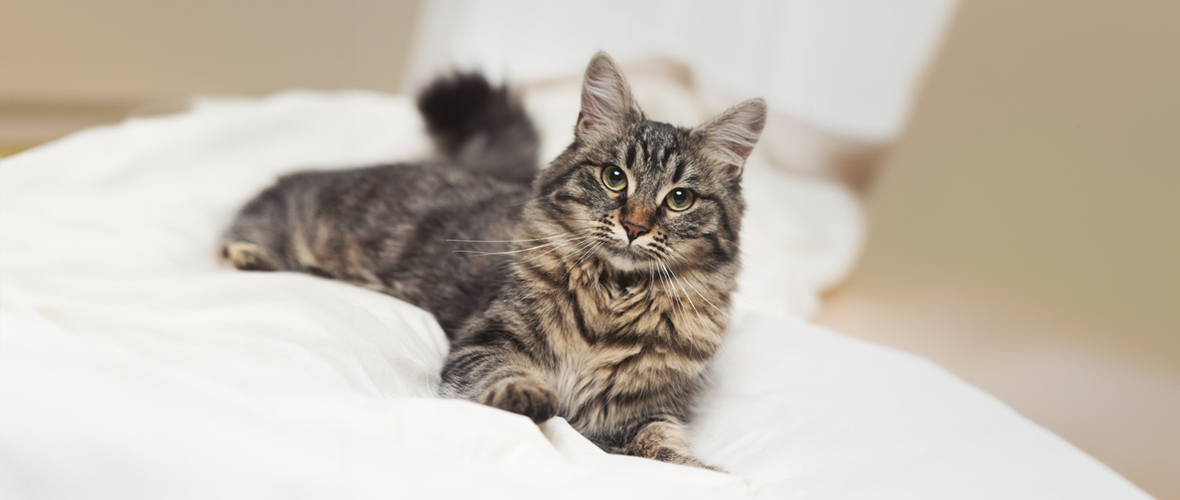 Appetizer with Norwegian ingredients
The feed is made with a high proportion of high-quality Norwegian raw materials, and strives to use as high a proportion of Norwegian raw materials as possible. Appetitt offers food for cats in all life stages, with different taste preferences and also with adaptation for special needs.
Wet food from Appetitt is a good appetite starter for cats who are generally a little picky, and is easier to eat for a cat with bad teeth. Wet food also helps to increase the cat's water intake.
Appetite wet food for cats is available in several different flavours, so you can use the flavor that your cat likes best. Flavors include chicken liver and turkey, haddock and shrimp-flavored, and beef.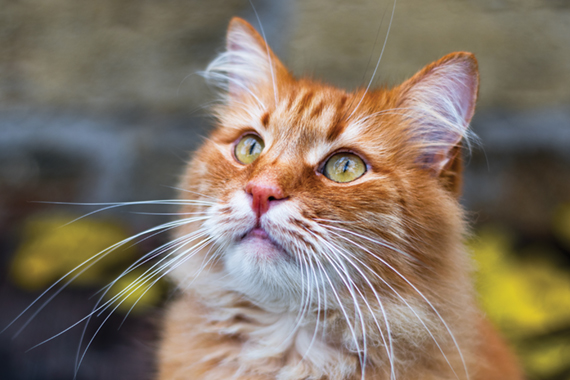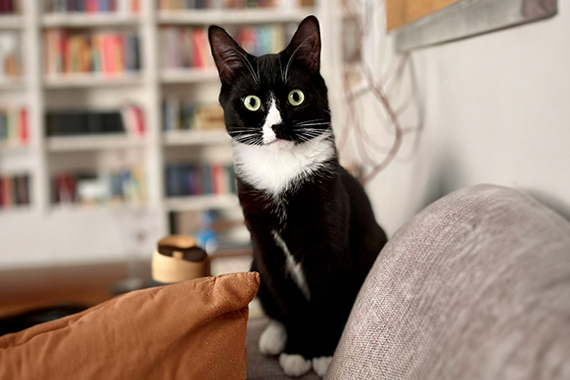 Advantages of giving wet food to the cat
A wet food for the cat is healthy, as long as you use a high-quality wet food. What is important to remember is that if you use the wet feed as part of the daily amount of feed, you must reduce the dry feed by the same amount of calories as what you give wet feed.
If the wet food is given every day and comes in addition to the daily feed ration of dry food, it can easily lead to obesity.
Appetite wet food for adult cats
Appetitt kan du kjøpe i butikker over hele landet og i en rekke nettbutikker.