Treats and supplementary feed from Appetitt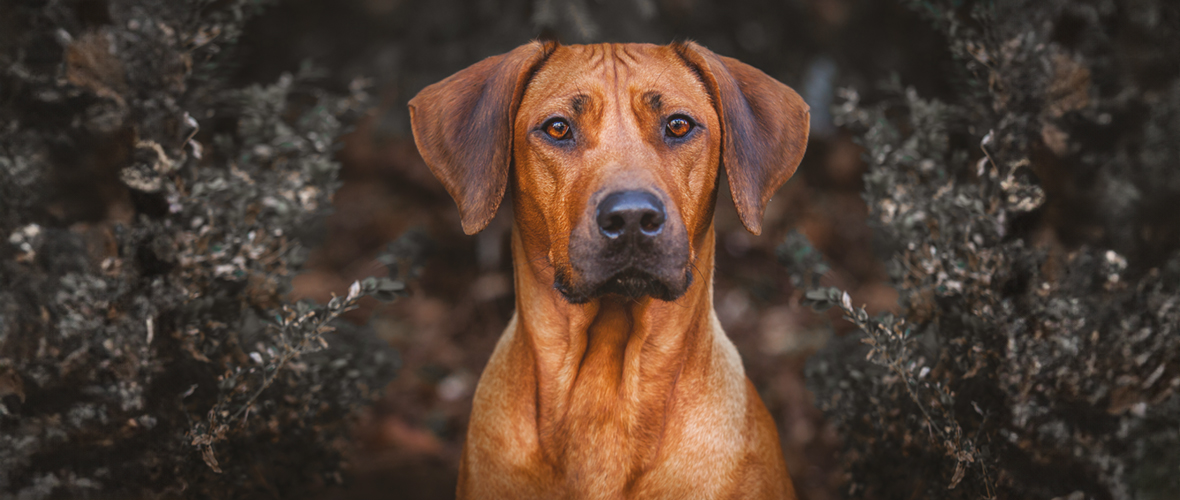 Appetit dry fish is made from 100% Norwegian sei. Dried fish is a natural source of omega-3 and can be used as a reward or snack, for example after exercise or walks in the woods and fields.
Appetit dry fish comes from a well-managed and sustainable fishery in accordance with international standards (MSC certified). MSC requirements meet global best practice guidelines for certification and eco-labelling programs.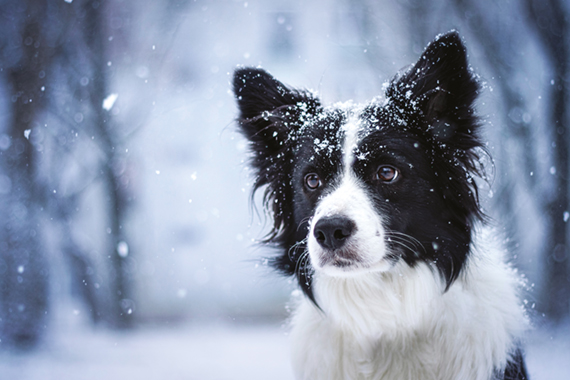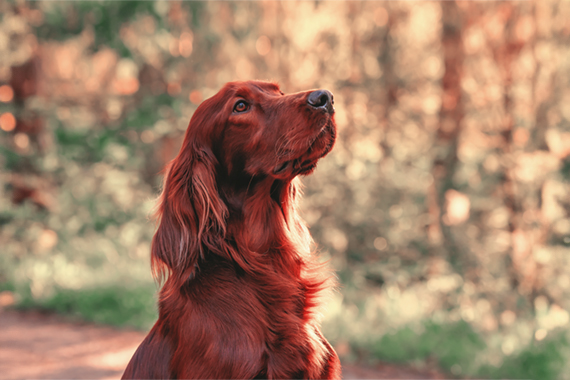 Appetite freeze-dried rumen from Norwegian cattle is very tasty and has a high energy content.
Excellent as a feed supplement for dogs with a high level of activity.
For example, during and after training, hunting and running. Also excels as supplementary food for dogs that need to gain weight or during recovery.
Tips for feeding active dogs
Long-distance dog runners must learn to feed the dogs correctly in order to get the dogs through a long and demanding race.
If the feeding fails, the dogs become more easily tired and thin, then the immune system can weaken and the frequency of injuries increase.
Correct feeding is essential to be able to perform, quite simply. But what is the correct feeding of the dog?
Thomas Wærner and Marit Beate Kasin are long-distance dog walkers. Here they share their best tips for optimal feeding.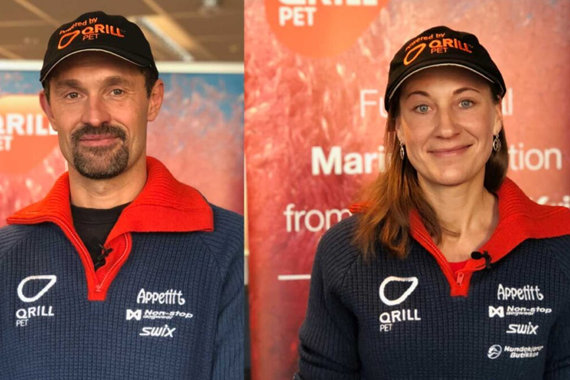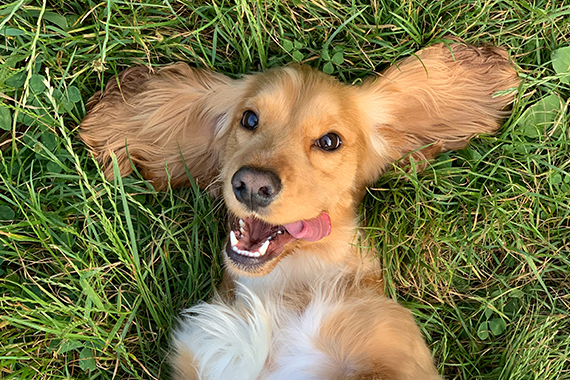 Appetitt frysetørket vom fra norsk storfe er meget velsmakende og har et høyt energiinnhold.
Passer utmerket som fôrtilskudd til hunder med høyt aktivitetsnivå. 
Eksempelvis under og etter trening, jakt og løp. Utmerker seg også som tilleggsfôr til hunder som må opp i vekt eller under restitusjon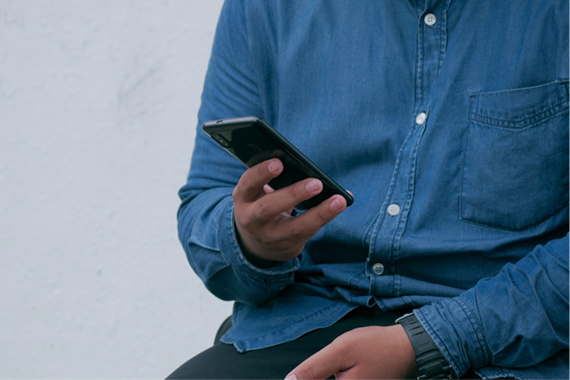 Appetitt kan du kjøpe i butikker over hele landet og i en rekke nettbutikker.