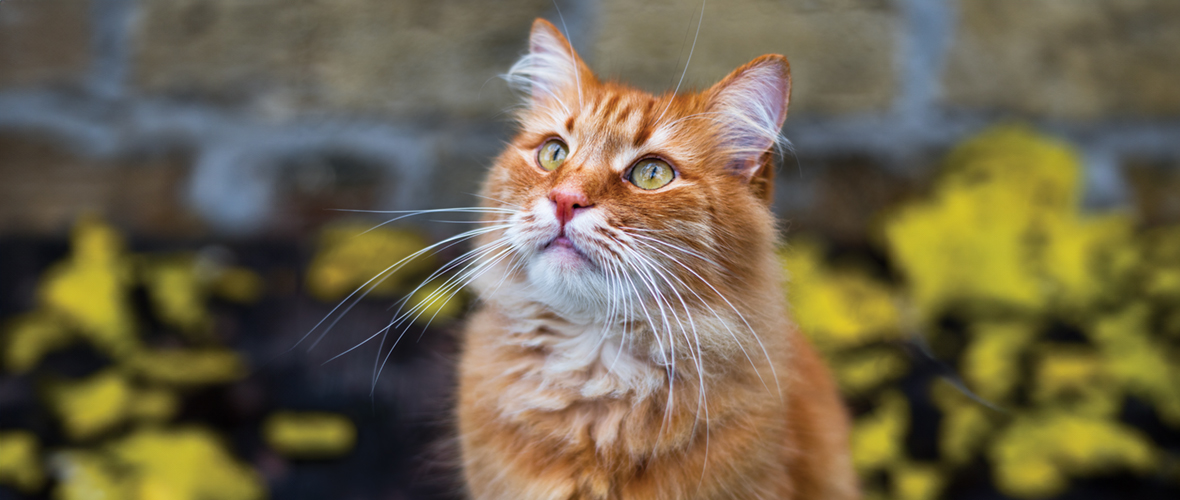 The right food gives your cat a rich life
Cats are fascinating animals that have many instincts and needs. They are carnivores that like to hunt, play and eat small meals throughout the day. But how can you as a cat owner ensure that your cat gets the best feeding that stimulates both behavior and health?
Would you like to learn more about how dry cat food can have many benefits, both for the cat's dental health, mental stimulation and well-being?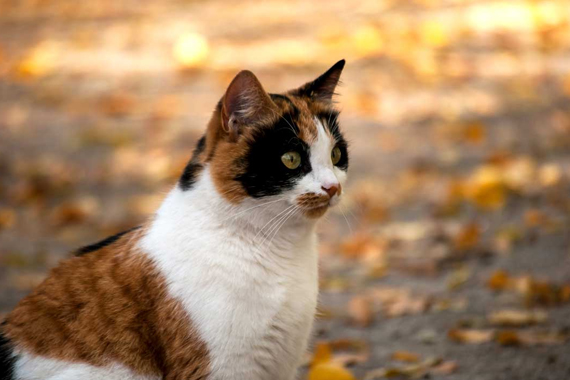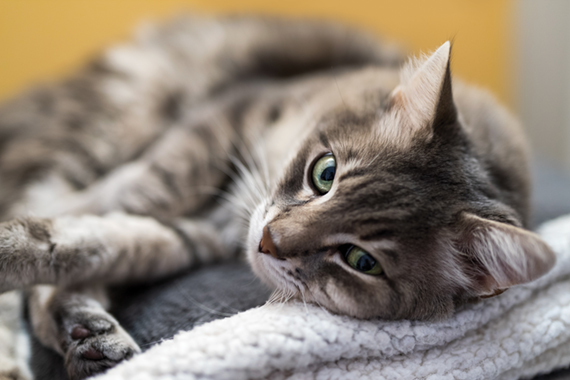 Appetite for sterilized cats
Spaying or neutering is an important step in improving your cat's health and quality of life. But it can also affect the cat's metabolism and energy needs. Therefore, cats that have been sterilized or neutered need a specially adapted feed such as Appetite cat food for sterilized cats.
Appetite cat food for sterilized cats is a complete food that contains all the nutrients that the cat needs to stay healthy and well. It has a moderate content of protein and fat, which helps to maintain an optimal body weight and prevent obesity. It also has a low and balanced content of minerals, especially phosphorus and magnesium, which reduce the risk of urinary tract problems and urinary stones.
In addition, it is made with easily digestible ingredients, such as rice and salmon, which are gentle on the cat's digestion and give a good taste.
Appetitt dry food for adult cats
Appetitt wet food for adult cats
Appetitt kan du kjøpe i butikker over hele landet og i en rekke nettbutikker.