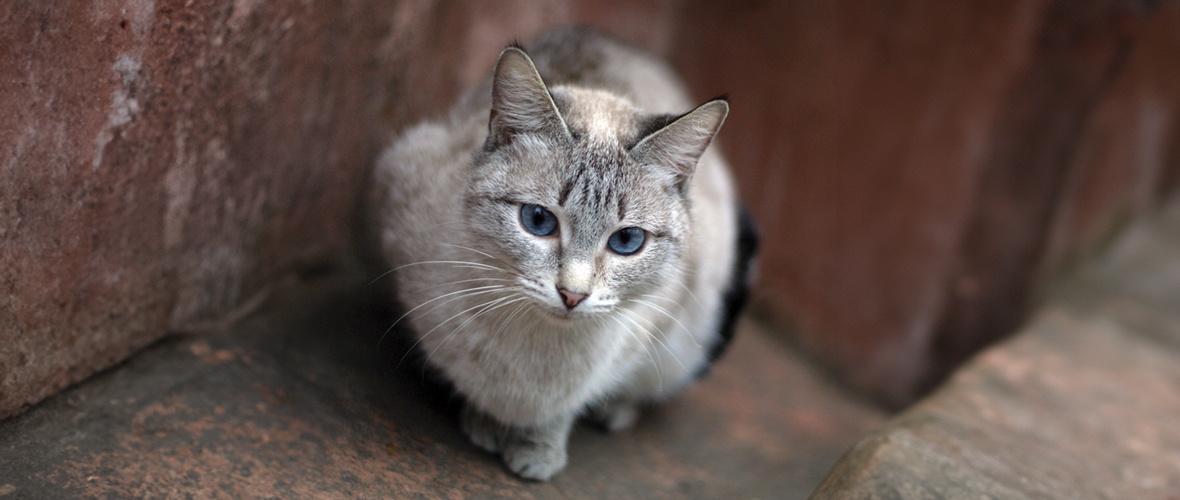 Quality feed for older cats
Appetitt is a Norwegian brand that produces high-quality cat food with a high proportion of Norwegian raw materials. Appetitt has a wide selection of cat food adapted to the cat's different life stages and needs. For older cats, Appetitt has developed a special food called Appetitt Senior.
Appetitt Senior is a complete food for older cats that has an energy and nutrient content that is balanced according to the cat's needs. The food has a high palatability and is easily digestible, which is important for cats who can become more picky and have a reduced appetite with age.
Appetitt Senior is a Norwegian, short-travel and sustainable cat food that gives your older cat the best it deserves.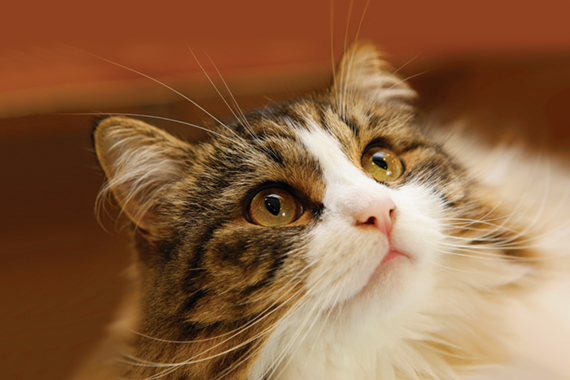 Krill - a high-quality source of Omega 3
Krill is a raw material in Appetitt because the raw material contributes high-quality protein and good digestibility. Furthermore, the content of the essential omega-3 fatty acids EPA and DHA is very high compared to other available marine raw materials. The omega-3 fatty acids in krill meal are water-soluble, which means they are taken up faster and more efficiently in the body than from traditional omega-3 sources such as fish oil.
High-quality omega 3 sources are positive for the dog's and cat's bone and joint health, skin and coat quality as well as the development of brain and nerve functions. In addition, krill contains natural glucosamine, a functional substance that can have a positive effect on the animal's bone and joint health.
The krill fishery has been named the world's most sustainable reduction fishery for four years in a row. Fishing is limited to a specific region in Antarctica called area 48. The UN defines a fishery as sustainable when up to 10 percent is taken out of the stock. For the Antarctic krill fishery, the quota for area 48 is set at just 1 per cent of the biomass.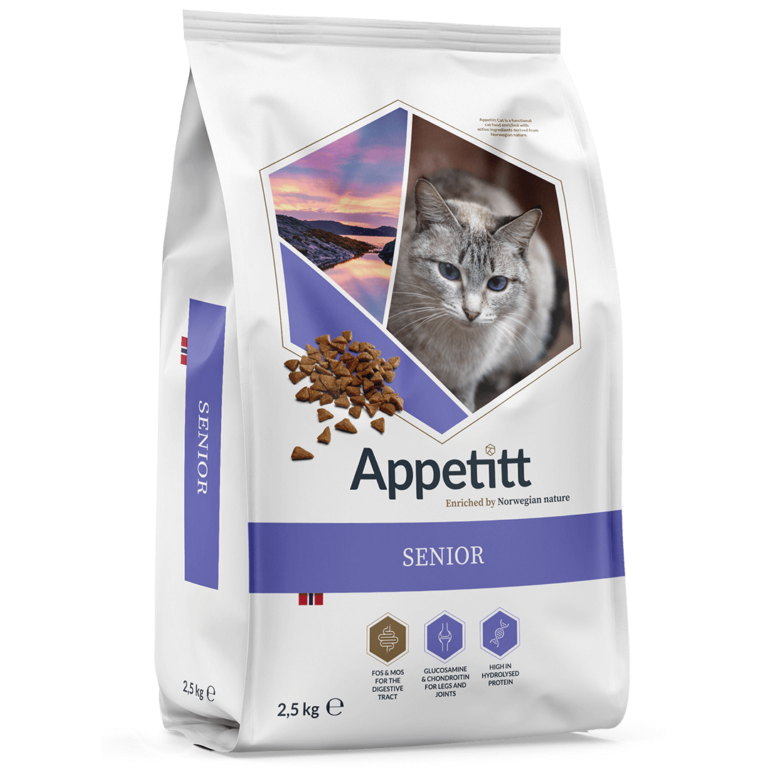 Appetitt Senior 2,5 kg cat food
The energy and nutrient content in Appetitt Senior is adapted and balanced to the needs of aging cats.
Aging in cats varies, and the transition to a senior food must be assessed individually for each cat.
This dry food has a moderate protein content which can reduce the risk of excess protein in the cat, and thus digestive disorders and unnecessary strain on the kidneys and urinary tract.
The feed contains no grain raw materials with the exception of rice and has and has a high content of hydrolysed raw materials. It provides a low content of raw materials that can lead to feed intolerance and allergies.
Appetitt kan du kjøpe i butikker over hele landet og i en rekke nettbutikker.